Kayla Taylor
she/they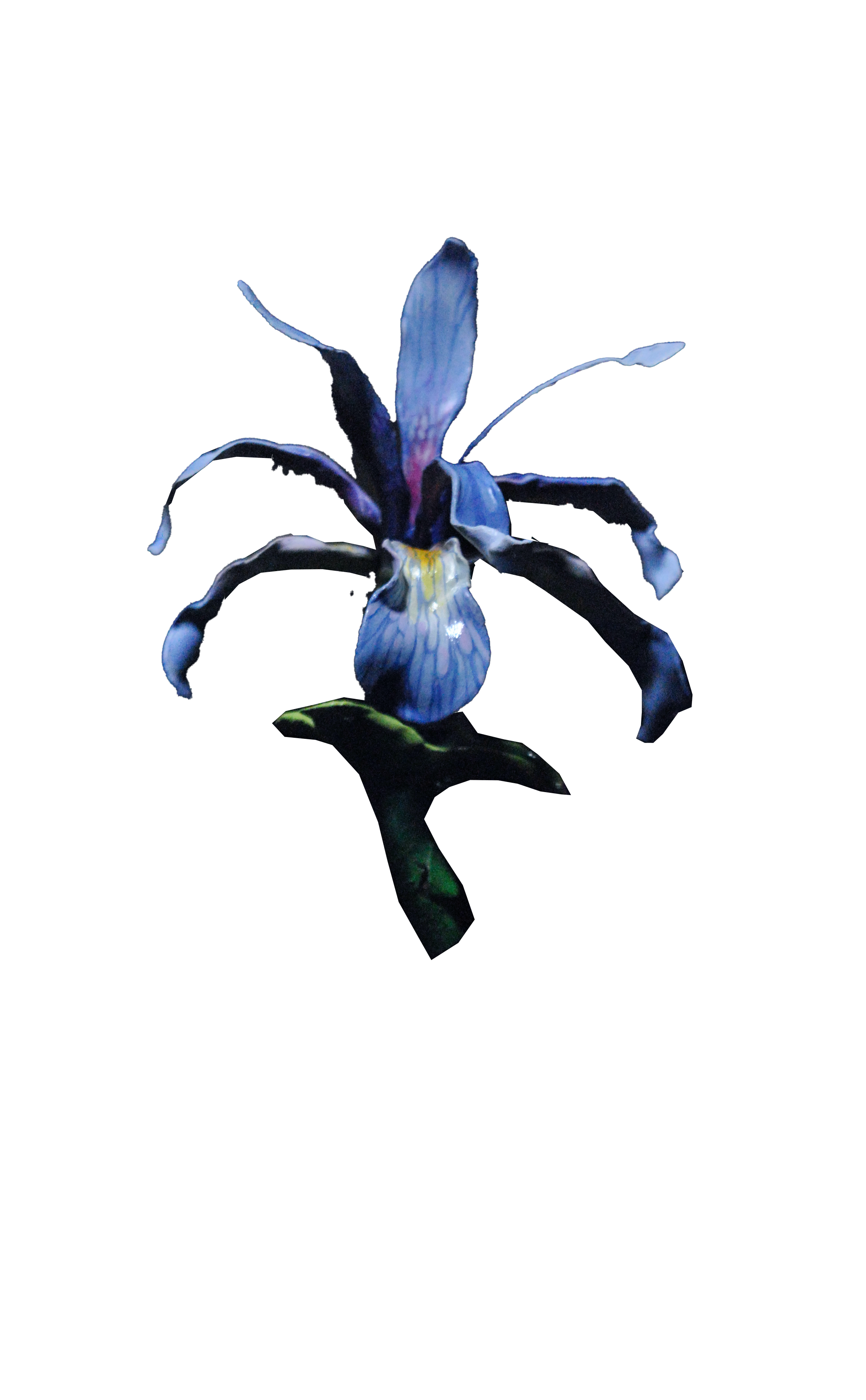 My practice stems from curiosities found in nature, explorations, collections, scientific illustration, and planting. These actions lay the groundwork for my artistic practice which draws from landscape, science, and imaginative surrealism. I often work with found and made materials such as tree branches, straw, and paper mache. Often they accumulate into a single new material that is many at once, disguised with a decorated and painted surface, all works existing in a slightly real world with questions concerning their reality and origin.
Catalog:
paper mâché, paper clay, tin foil, moldable plastic, acrylic paint, aquarium tubing.
36" x 24"
paper mâché, found wood, straws, wood, paper clay, acrylic paint.
36" x 48"
WinterWoods
2020
graphite
24" x 18"