Hojan
she/her
Ho Chan, as known as Hojan, is a contemporary painter who received her Bachelor of Fine Arts in Painting from Pratt Institute in Brooklyn, New York in 2019.

With her painting, she is finding the depth of space. A world, a phenomenon, or even some sort of reality that reflects life. My soul is a parasite of this body. It's been said that most of the time, I'm staying inside this body, or somewhere else. To me, a painting is a window that connects me and myself with the world in an absurd way that sets my soul free. Flying away through the window of painting, I become infinite.

Currently, she is living with her paintings in Taiwan.
Catalog: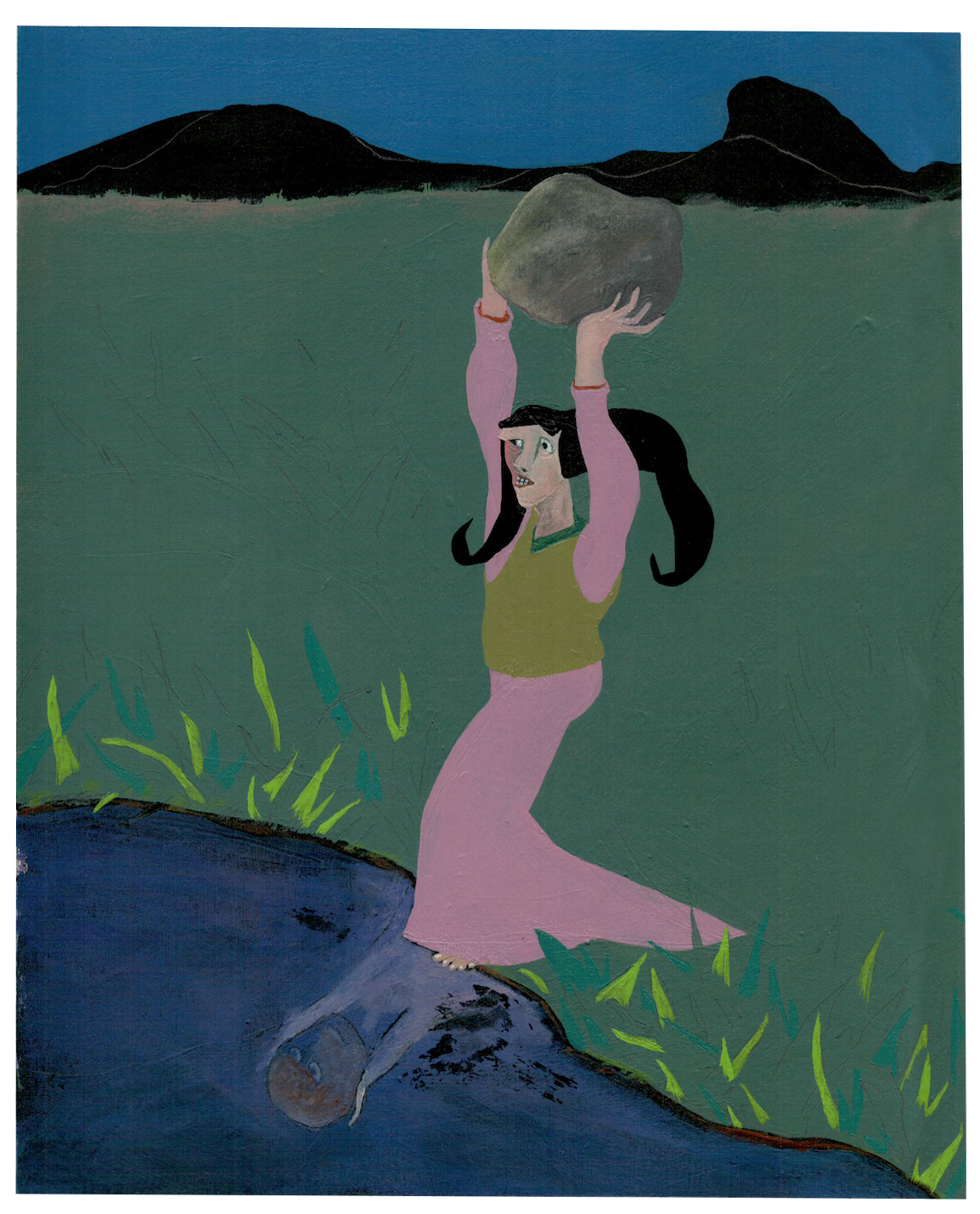 A Load Off Your Mind
2021
acrylic and pencil on paper.
12" x 9"
The Truman Show
2021
acrylic, oil pastel, and pencil on paper.
9" x 12"
Self Portrait Work in Progress
2021
acrylic and pencil on paper.
12" x 9"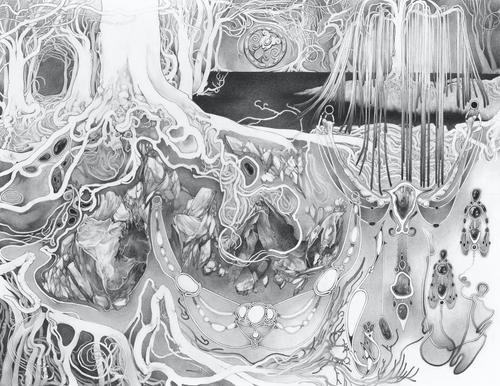 Shout to the Mountain
2019
acrylic on canvas
78" x 64"